Alright! I shall not write so much and post loads of my webcam pictures here. Btw, this craze actually started when I was just too bored of studying and ended up snapping loads of pictures with housemates & neighbours. Haha~
Let me start with some pictures of me!!!
Moving on to pictures of me & the rest of crazy 2-3-A2!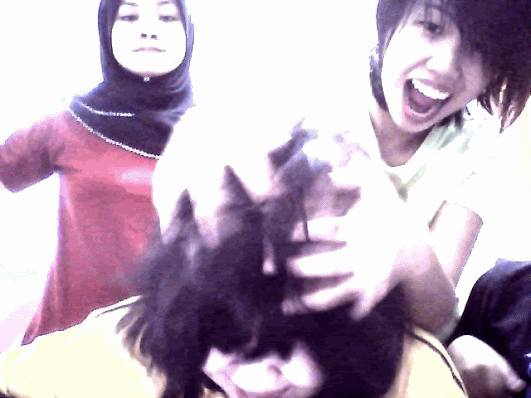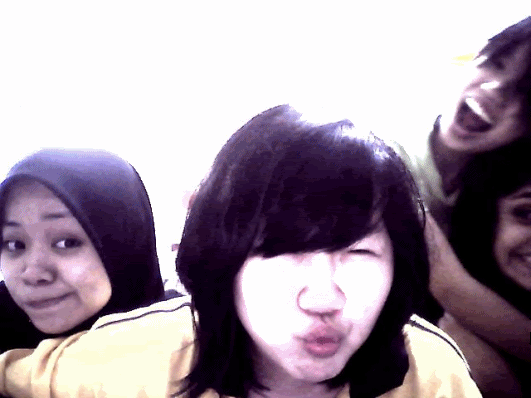 Not forgetting my beloved neighbours, Agnes & Evon.
Total of 30 pictures excluding the gif pictures. Webcams can be really nice somtimes coz it makes us look real good! And btw, I love Agnes' webcam!!!